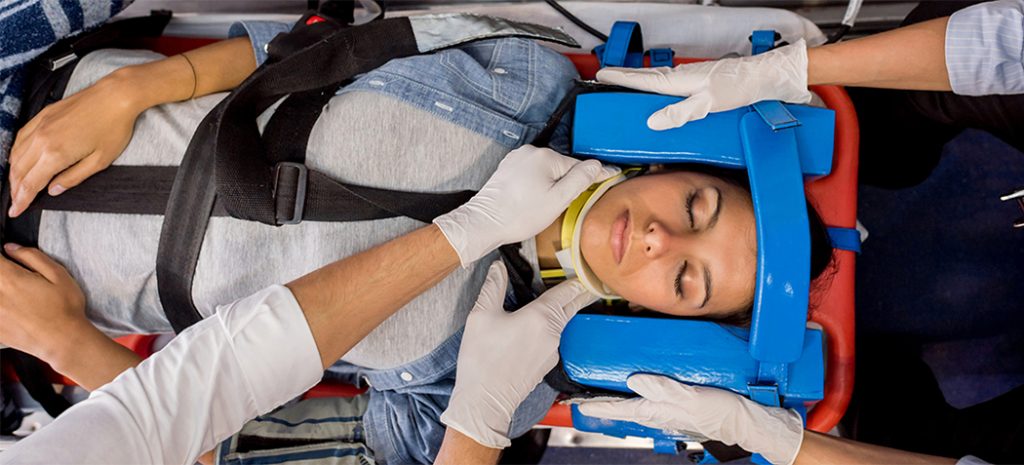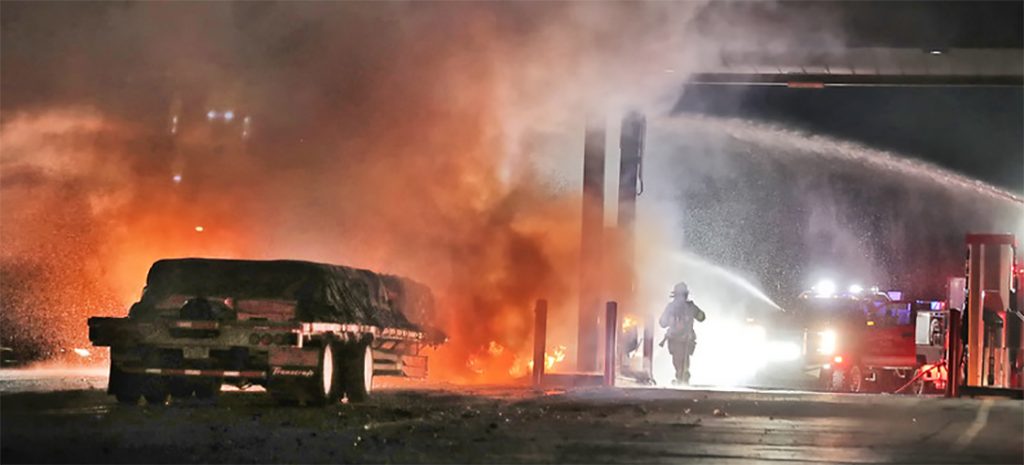 State Association of Fire and Emergency Districts
SAFE-D is the only organization dedicated to helping the men and women of Texas Emergency Services Districts
provide fire protection and emergency medical services to more than 10 million Texans.
Government Capital Corp. supports SAFE-D efforts at the Capitol.

Ed King, Kevin Lerner and Landon Newton of Government Capital Corp. present a check for $10,000 to SAFE-D Board Pres. Mark Jack and Legislative Counsel John Carlton in support of SAFE-D's representation of emergency services districts before the Texas Legislature. King, noting ESDs' increasing activity and sophistication, praised SAFE-D for its work on laws to help ESDs provide enhanced protection for about 10 million Texans.
SAVE THE 2022 DATES
Make plans to attend SAFE-D's 2022 Annual Conference at the Kalahari Resort and Convention Center in Round Rock (just north of Austin). That's scheduled Feb. 17-19, 2022
Thanks to these generous sponsors of SAFE-D's Fall Event